life-changing services for low-income children
LevelUp Kids, Inc., provides free, comprehensive dental and vision care to children who do not have access to these services. Our care is provided by licensed dentists, optometrists, and assistants in our home office and in over 45 schools for ease of access.
online patient registration
Free dental care for your child is just a click away. Vision care coming soon.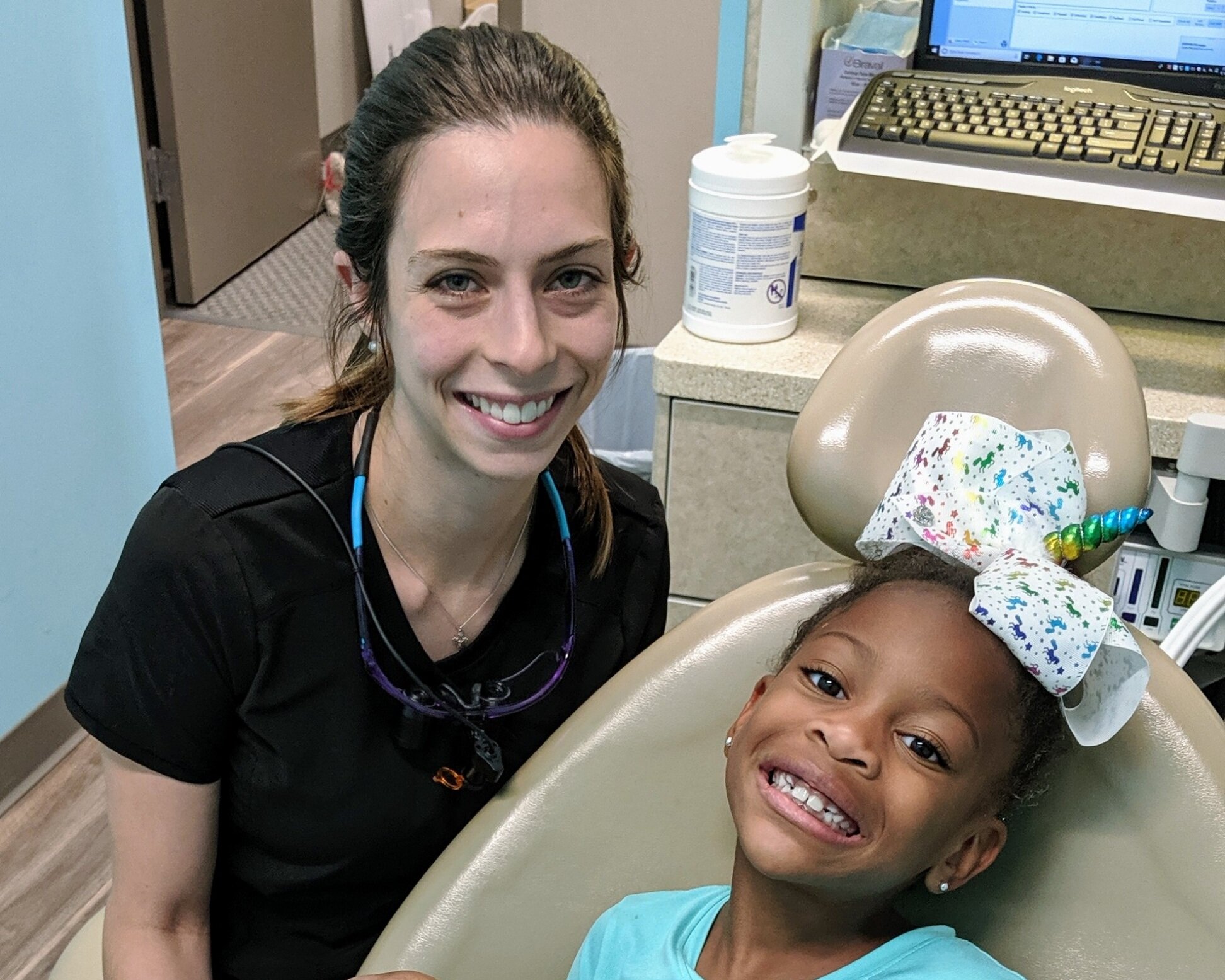 Want to level up local kids? Help thousands of children and learn the many ways you can get involved today.